Floor Mat Selection Guide
CARPET MATS / CARE & MAINTAINANCE
Vacuum daily. Periodically deep clean
with carpet extractor using water based detergent
or shampoo, & deck brush.

Do not use solvent based cleaners
Always allow mats to dry completely
before returning to service.

Roll mat with pile facing outward to store
and never stand rolled mats on end.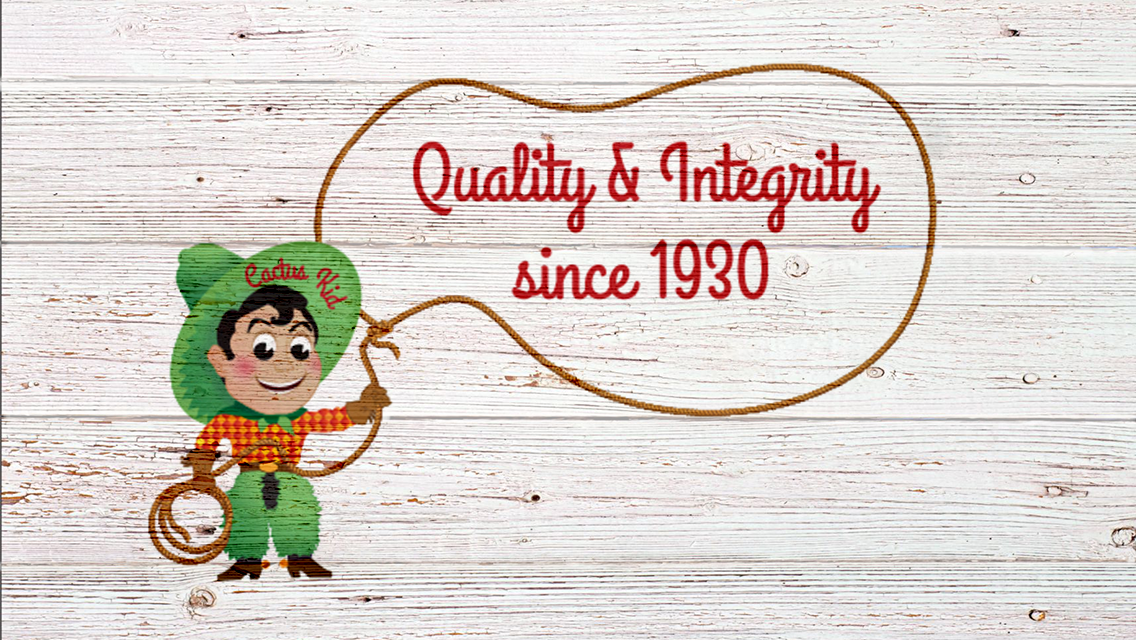 CACTUS MAT Manufacturing Company
For more information
or help selecting the proper mat
contact us at...